Keynote Speaker Leon Dash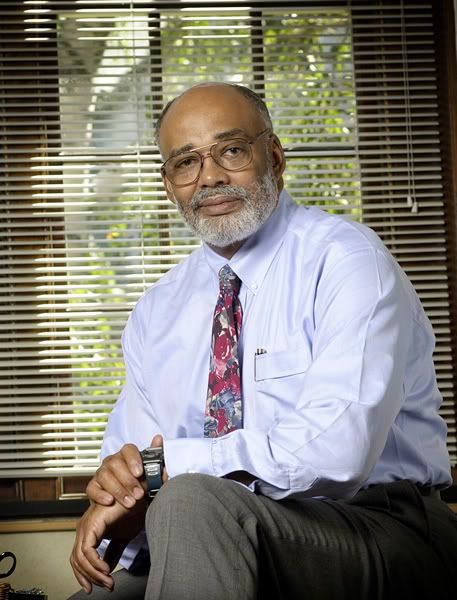 Pulitzer Prize winning writer Leon Dash is the inaugural speaker in the first annual event, which will feature an honorary speaker and a student speaker.
Dash is an investigative and Special Projects reporter at The Washington Post. He won the Pulitzer in 1995 for Rosa Lee's Story which told the story of a woman who rose above the negative surroundings of her upbringing. Dash currently teaches at the University of Illinois at Urbana-Champaign.
Research by Mike Colapietro